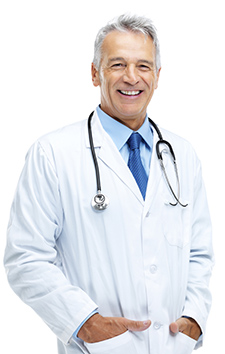 If you sign up your ships at the SHIP MEDICAL CARE website you are one step closer to the paperless society.
Our technical system tells you when it is time to uppdate your certificate.
You can place an order at any time.
You can see prices and have all order history including certificates online.
We can supply a wide range of medicine chests - so send your inquiry today.
Best regards
Your future medical care team